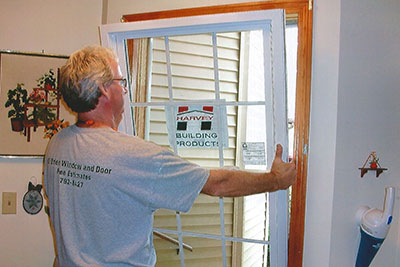 About O'Brien Windows & Doors
Matt O'Brien is the owner of O'Brien Windows and Doors, and isn't ashamed to tell you that windows and doors are his calling! Matt worked in construction for over 25 years, and found that properly installed, quality windows and doors was so important to his customers. He gained a reputation for attention to detail and timely delivery of his promises.
Matt knew that specializing in doors and windows was the right thing for him and his customers. He opened O'Brien Windows and Doors in 2003, and hasn't looked back!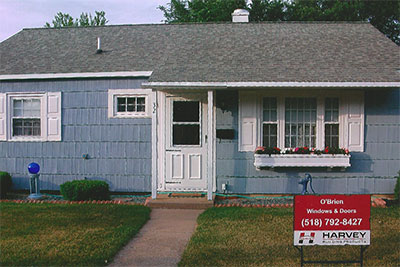 When you contact O'Brien Windows and Doors, you'll personally speak to Matt on the phone. You won't talk to a salesman; Matt will answer your call and walk you through your project from start to finish. From initial measuring to final installation, Matt will be there every step of the way, giving attention to every detail. He'll help you beautify your home and increase your property value. He'll treat your project like his very own home. Call O'Brien Windows and Doors and see the difference for yourself.
O'Brien Windows and Doors services Warren, Washington, and Saratoga Counties, providing the highest quality product at a competitive price.
O'Brien Windows - "Where Quality Still Matters"
---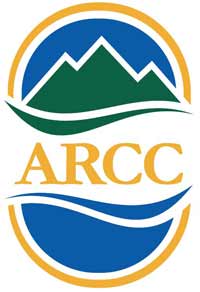 Adirondack Regional Chamber of Commerce Member